Business Gifts
Giving chocolates as a business gift is always in style.

Make sure your customers, partners, executives, and employees know how much you appreciate them.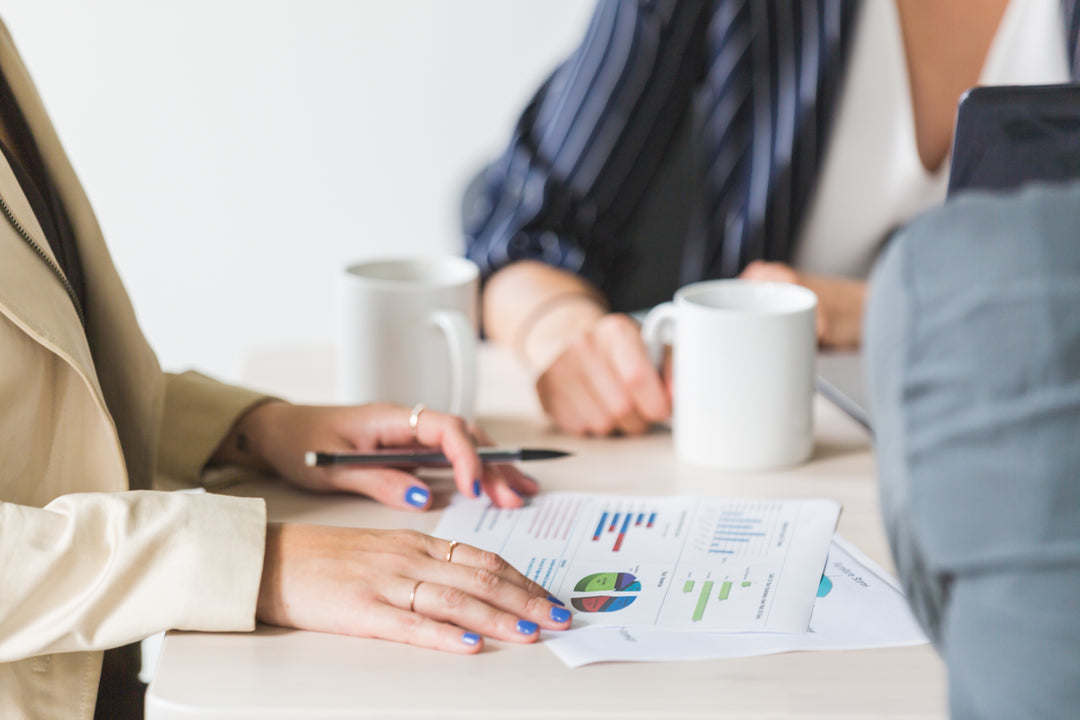 Buying Guide

We have designed and compiled gift packages of varied sizes and content. In our buying guide, you will find gifts for employees, clients, real estate agents, executives, etc.

Whether you are looking to reward employees or thank your biggest clients, we are committed to making your next gift giving experience a success!
How it works
REGISTER
Please register for faster order processing, and for keeping track of order history. Registered companies will receive updates and reminders via email.
SELECT GIFT SETS
The gift set(s) you select will be packed into Sweet Cloud Gifts branded boxes. Each set will include a gift certificate valid for one purchase from our site.
ORDERING TIMELINE
Please order ahead, preferably two-three weeks before the anticipated delivery date. For bigger orders, allow more lead time.
fulfillling & delivery
All orders can be placed online at sweetcloudgifts.com by adding products to your cart and indicating quantities. If there are any special requirements, please contact us at info@sweetcloudgifts.com

Gift Sets are packed into Sweet Cloud Gifts branded boxes, all other products will come in the shipping boxes. Please order ahead allowing a lead time to fulfill your order. Due to the perishable nature of chocolate products we will ship or deliver close to gift giving date.
Seattle Metro Area (Local Delivery)
For local businesses, organizations, and events, we will gladly discuss any special requirements via email or personal meeting. The wheel delivery option is only available for companies, organizations, and events. Sweet Cloud Gifts reserves the right to decide on the delivery method, depending on circumstances, such as distance, weather and road conditions, order volume, etc. We will notify the contact person about delivery time. Signature of packing list copy is required by receiving person.
Other Areas (Shipping Required)
All long distance orders will be shipped via shipping carriers.

Packaging will be done with special insulation materials (depending on specific products and weather conditions), as well as decorative wrapping and shredded paper.

Please check your order's tracking number for delivery date.
BRANDING COLLABORATION

All Gift Sets we assemble come in Sweet Cloud Gifts branded boxes.

We also offer a program where we use co-branded boxes specifically designed and printed for participating companies' gift packaging.


Every project
is unique
Packaging will be designed specifically for the recipient company with their Name/Logo and Sweet Cloud Gifts Name/Logo.

Final design is subject to approval by both Sweet Cloud Gifts and participating company.